As an Harcheez Seller, you take part in offering those customers better selection, better prices, and a top-notch customer experience.
Before you start Selling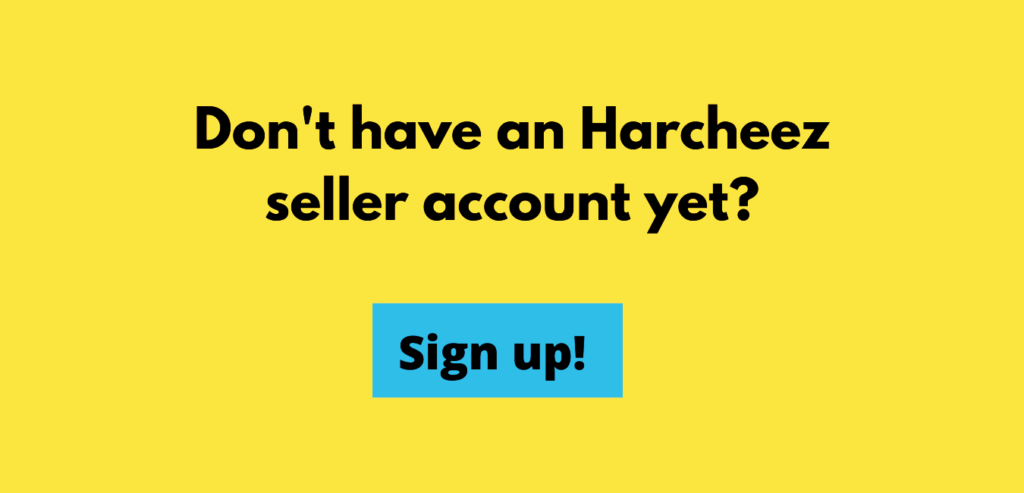 How to Register your account On Hracheez.pk
Go to the Website and click on Navigation Menu of (Become a Seller), Click on Seller Registration Icon, Fill your Details Enter your Email account then you get a Verification Code on your Email, Enter your Store Name for a Seller account, Your Name, contact number, enter your Password for Account, confirm your Password, Agree the Terms Ann Conditions (If you did not read the terms and conditions read them first) Then Click on Register Then You Get an Account Registration Confirmation Email on your Given Account.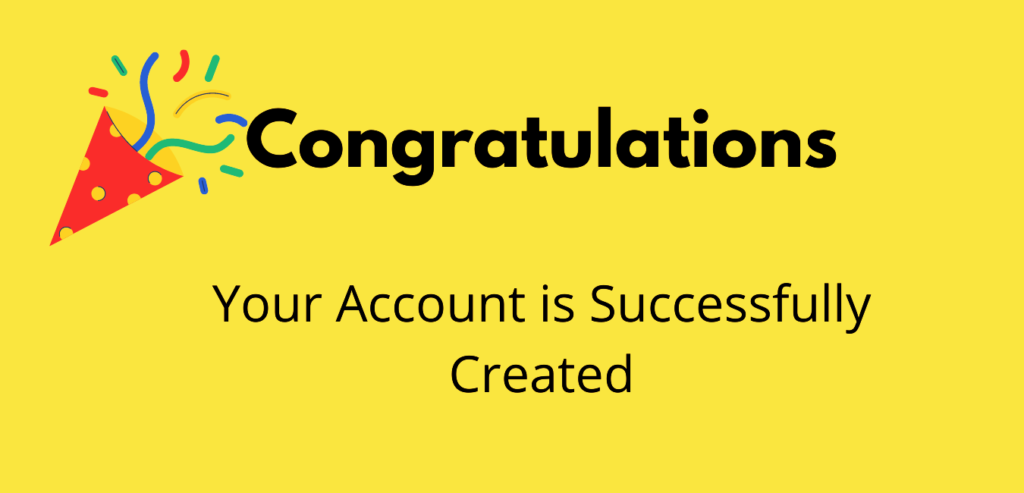 How to Upload a Product on Account?
With these Easy Steps You are able to Upload your Product Very Easily.
Let's Start:
Login To your Seller Account with your Login I'D and Password.
Observe your Product page.
Go to the Product Page To add a product.
In the lower right Corner you can see a small icon form where you can add your product.
Click on This icon and add your Product.
Add details About your Product, Such as Product Name, Type (simple or variable),
Prices (actual price and sale price)
Add a Category of your Product, Add Tags, add pictures your product (1 Product picture, add to gallery picture)
Add Simple and Detailed Description about your Product, if the product is Electronic Add Specifications, add a warranty, Voltage, Volt, etc.…Also add some pictures of the product in the Description.
Bullet points Short, descriptive sentences highlighting key features and benefits
This point is Very Important for you and as well as for Harcheez. Shipping Details. Add your product Weight and Dimensions is very important, because of the shipping rate, if you add weight low or high or incorrect it will affect your Delivery Charges and make your payment is higher than the Actual and Reasonable price. So Be careful about that.
Add the Product Attributes, Such as Brand, Color, Size, Warranty etc…
Enter a focus keyword for search.
Add some Meta Description.
Add Product Policies, Shipping Policies, Refund and Return Policies, Cancellation Policies of Your Store.
Now, Submit your Product.
When you Receive an Order?
Once receiving Order, Simply Package the order and leave the worry to us.
Get payments and Grow your business.
Receive payment directly in your Bank Account
Expand your business
What we want to send you payment on your Account.
Your Name
Bank Account Number
Bank Branch and Name
Features and Benefits
No Registration Fee
No need to pay any registration fee to Register your Account on Harcheez.pk
Sell across Pakistan  
Sell your Product all over in Pakistan so easily.
Reach Millions of Customers
Sell your Product 100% original and satisfied your customers
with your product and prices and you can get Millions of customers.
Fast & Reliable Shipping
Harcheez.pk Express is our premium shipping service that delivers
products across Pakistan in the on time. Our esteemed buyers no longer need to be patient.
Timely Payments
Your payment will be issued via bank transfer into your bank account
as per mentioned on your Seller Center Account. You can view your account details on your Product page. 
Help and Supports
Harcheez.pk Helps and Support its vendors by Providing them
Articles, Videos, Blogs, Helpline and Live chat.